Advertising is a fun area to collect—you never know what kinds of pieces you will run across. You might find a piggy bank advertising a local bank, a ruler advertising a grocery store or even a baseball program advertising Spalding baseballs.
Another area that advertising collectors buy are serving trays. There are quite a few advertisements that you will find on a tray—they range anywhere from Coca Cola to Budweiser.
Did you know that Anheuser Bush made a serving tray for a product they made that was called Malt Nutrine?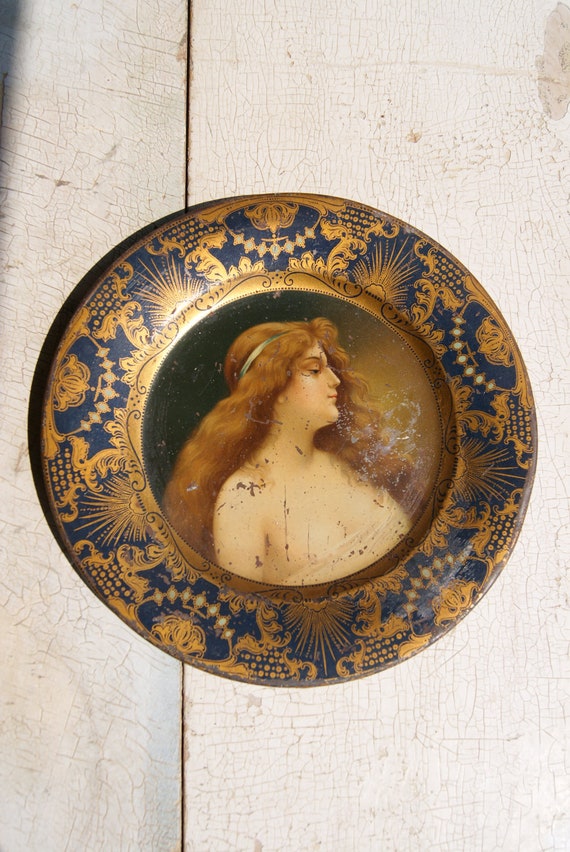 Malt Nutrine was made by Anheuser Bush in 1905, and it was a non-alcoholic beverage.  Not only that, it was thought that Malt Nutrine could help cure insomnia.
This would be a killer piece to display with fountain drink collectibles.  You can see this terrific serving tray in my Etsy shop here.  Head on over and check it out!